WELCOME TO OUR WEEKLY ONLINE BIBLE STUDY
Every Monday, we will post a new bible study. We encourage you to follow along, take notes, and share your thoughts on the topic and scripture examined. We look forward to hearing from you!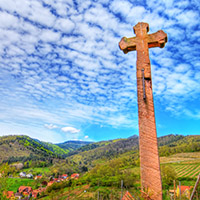 Bible Study Week of June 1, 2020- John 15:15-17
This week, Pastor Dan and Monica discussed John 15:15 during our small group meeting.  After studying this verse and the verses after it, I felt the Lord lay on my heart this study. It is short, but I believe it reveals the complex nature of the relationship that God has with us as revealed in the Trinity.  God the Father, God the Son, and God the Holy Spirit each relate to us differently.  Thus the complex nature of our relationship to Him.
Bible Study Week of April 27, 2020- Psalm 1:1-6
This week, the Lord has been laying on my heart the necessity of seeking him and meditating on his word. This passage from Psalms shows us the joy that comes from meditating on God's word and spending quality time with him.  He is our loving father and he desires a close, intimate relationship with each of us.  Let us draw near to him as we study Psalm 1 together.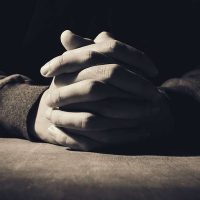 Bible Study Week of April 19, 2020- Matthew 6:7-13
This past Sunday, we began to re-establish the community of church. We did this using Zoom video conferencing to hold our service. In this way we were able to really connect with each other and encourage one another during this time.  It was during this call that I encouraged the congregation on praying effectively using the model of the Lord's Prayer.  Join us in this study as the Lord revealed 2 principles found in this model that will make our prayers effective and faith filled.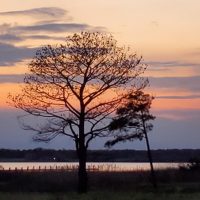 Bible Study Week of April 5, 2020- Psalm 121:5-8
This Past weekend I was reading a book God's protection in the current times. In one of the chapters the author quotes Psalm 121:5-8.  As I was studying the scriptures over the past few days, I kept coming back to that section of scripture. I felt like the Holy Spirit was emphasizing the fact that God has promised his children protection, even in the worst of crisis. We don't have to be afraid for God himself protects us! Join us as we take a deeper look at this section of scripture.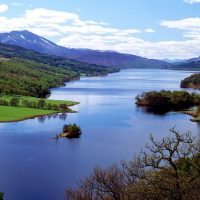 Bible Study Week of March 30, 2020- Psalm 91
As I was praying this past week for those afflicted with COVID-19 and for the Body of Christ, I felt the Holy Spirit continually bring me back to Psalm 91. This Psalm is often referred to as the "Christians Insurance Policy". It is filled with tremendous promises from God for our protection and safety. Join us as we take a deeper look at this wonderful Psalm!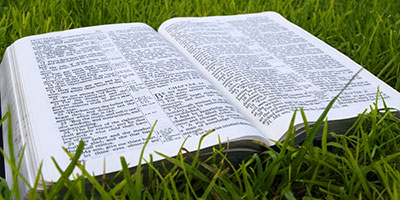 Bible Study Week of March 22, 2020- Psalm 23
This past Sunday, we hosted a fireside chat regarding current events. During this discussion Psalm 23 was referenced as a section of scripture to peace and comfort in these times. Join us as we dive deeper into this scripture to see what it has to say to us today!